Malta Wedding Photographer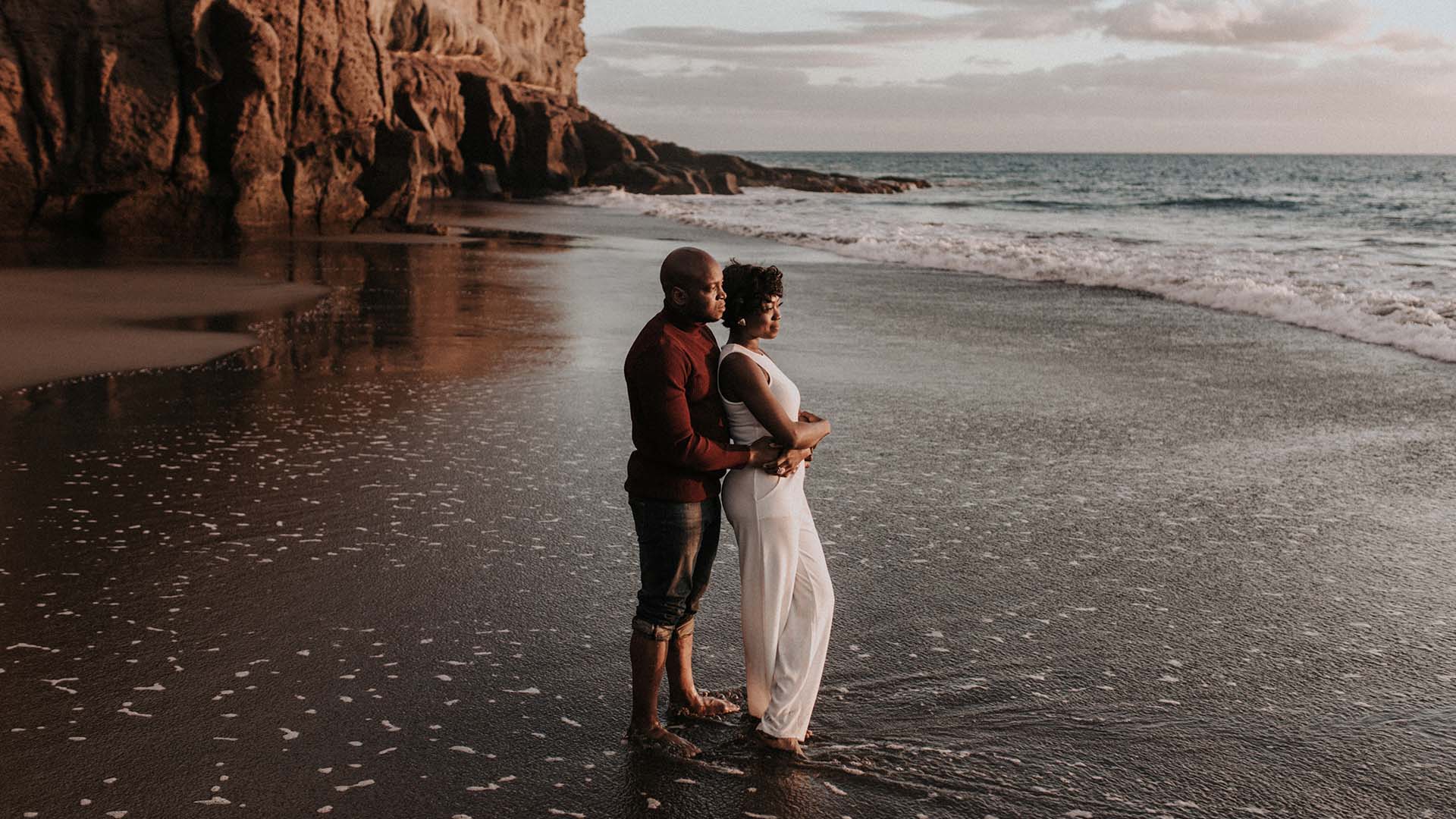 Malta Wedding Photographer
Hi there,
You might have been searching for a wedding photographer in Malta and you've ended up here. What a lovely coincidence – You are on the right page at the right time! First of all let me introduce myself. My name is Aljosa and I'm a destination wedding photographer in Malta.
I am passionate about what I do: destination weddings, going to places I've never been to before and meeting new people on a daily basis. 
To get married in Malta is definitely a great choice. Malta has many gorgeous venues for your dream wedding and amazing locations to make beautiful wedding photos.

My Style
My photography style is natural and mixed with modern trends. I would also describe it as fresh, different and full of emotion. This reflects and captures the essence of feeling and the beauty of something as wonderful as love between a couple. My main goal is to show your story through the photos which you will happily return to again and again in the future.
Here you can have a look at some great stuff we created with different couples in the last few years. I want to ensure that you get the right feeling about who I am and how we can work together, to make you feel comfortable and relaxed on the day of your wedding in Malta.

Enough about me!  Can you now tell me more about yourselves. I would love to hear from you about your wedding or your plans whilst in Malta.
As you are really important to me, I'll try to answer your questions in less than 24 hours after receiving your email.
I'm really looking forward to hearing your story and meeting you in Malta.
Thanks, Aljosa,
Malta Wedding Photography.